Dylan
by
Reproduced with permission.
The print is limited to 500 copies, A3 in size, printed on glossy card,
signed and numbered by Luke.

Sept 2004: The original piece is now up for sale at the low price of just £2000.
Prints are still available for just £22 each - this includes post and packing.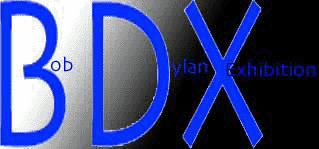 20010620