thank you Matt it's very nice of you to post the live list. just smiling and hoping too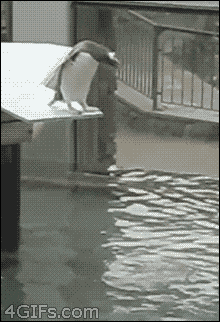 oh great. now i can't stop watching Richard Boone again.
unbelievable work by the band, can't wait to hear.
"Brando - Boone Acting Lesson - Here's a clip from the movie "The Night of the Following Day." The movie is a slow-paced European caper movie. I see it as mostly an acting exercise for some greats. This scene is understated, yet powerful. It's the culmination of these two important characters, the Protagonist (Brando) and one of his partners, the Antagonist (Boone).
[Spoilers]
Boone's character, "Leer" is a crafty sadist. Brando's "Bud" suspects him, correctly, of planning a double-cross."
https://www.youtube.com/watch?v=8rYT80yb-Hk
"The Night of the Following Day" trailer
https://www.youtube.com/watch?v=wE38qDiz5Z0
-------------------------------------------------------
"...Boone [as Paladin] was recently in the midst of a gun war that saw four men killed and himself creased. When the last gun echo had died away, Boone cracked,
'There is a certain similarity between this and George Bernard Shaw, but I can't quite put my finger on it.'" - writer Arnold Hano, 1958
"Called one of the most outrageous dressers in Hollywood, [Boone] wears such fantastic garments as purple Capri pants and white burlap jackets lined with black silk. On working days he is apt to dress more conservatively--in red-checkered clam-digger shorts, perhaps, and a turtleneck sweater and sandals." -L. Edson, 1960
"...And the black shirt and trousers are actually midnight blue. Only Paladin's hat and boots are black." - A. Hano, 1958
"You have to use the power you acquire to protect the integrity of what you're doing. And to do that, you have to be prepared to go all the way. If you have the strength to do that, you're in pretty good shape." - RB, 1961
http://www.richardboone.net/quotes.htm